Pokémon Go trainers may start noticing the change in the Pokémon nest around their area. According to a report, the 10th Pokémon nest migration just happened. The Pokémon nest migration around UCT midnight of December 29, 2016.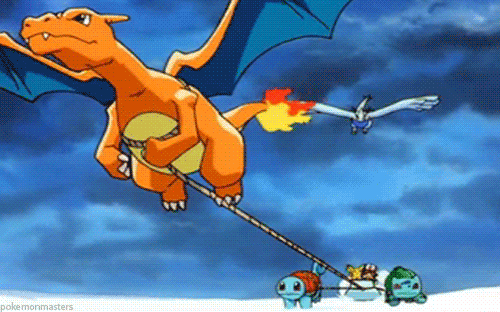 10th Pokémon Nest Migration
If you are not familiar with the Pokémon nest, these are the place where a certain Pokémon like Dratini spawn. So what is Pokémon nest migration? Pokémon nest migration is the change of these Pokémon spawns to another type of Pokémon. Let's say we have a Charmander nest, when the nest migration occur the spawning Charmander will be replaced by a random Pokémon.
According to Pokemon Go Pocket, the last migration happened on December 17th which is before the announcement of the Pokémon Go Christmas Event.
Here, we have compiled the Pokémon nest migration that already happened in the past few months.
1st migration – July 29, 2016
2nd migration – August 22, 2016
3rd migration – September 16, 2016
4th migration – October 8, 2016
5th migration – October 20, 2016
6th migration – November 4, 2016
7th migration – November 16, 2016
8th migration – December 1, 2016
9th migration – December 17, 2016
10th migration – December 29, 2016 (Current)
If you are wondering what Pokemon replace the previous nest in your area, you can visit the Pokemon Nest Atlas made by TheSilphRoad team. Please note that the Pokemon spawn will be random. There are reports that some nest totally disappears so you have to see it yourself if the Pokemon nest in your area is still there.
Looking back to the previous Pokemon nest migration, it usually takes 2-3 weeks before the new migration occurs. But due to some changes and updates, it looks like the Pokemon nest migration will now only take 2 weeks. So it is safe to conclude that the next Pokemon nest migration will be on January 12, 2017.
Do you have any feedback with the latest migration in your area? What are the new Pokemon that are spawning on the old nest? Feel free to leave us a feedback in the comment section below.